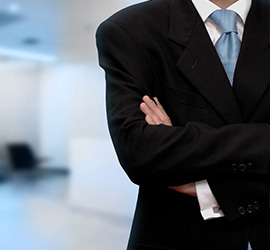 Infinity Security Group endeavors to always provide the highest level of skills to meet the changing needs of each of our unique clients.
Our team of staff at Infinity Security Group are continuously undertaking ongoing training in occupational, health, safety and rehabilitation to maintain the high standards of services provided.
All our staff have been trained and supplied with
Security services
Responsible service alcohol
First aid certificate
Infinity security group ensures all licenses are valid and first aid training is current.
At infinity security group not only do we praise ourselves on our expertise in the security services but also on our corporate image .Our team of guards are always well presented in a professional and appropriate manner, and this is reflected on the success of infinity security group.